TAP into your Life – TRANSFORM ACCELERATE PROGRESS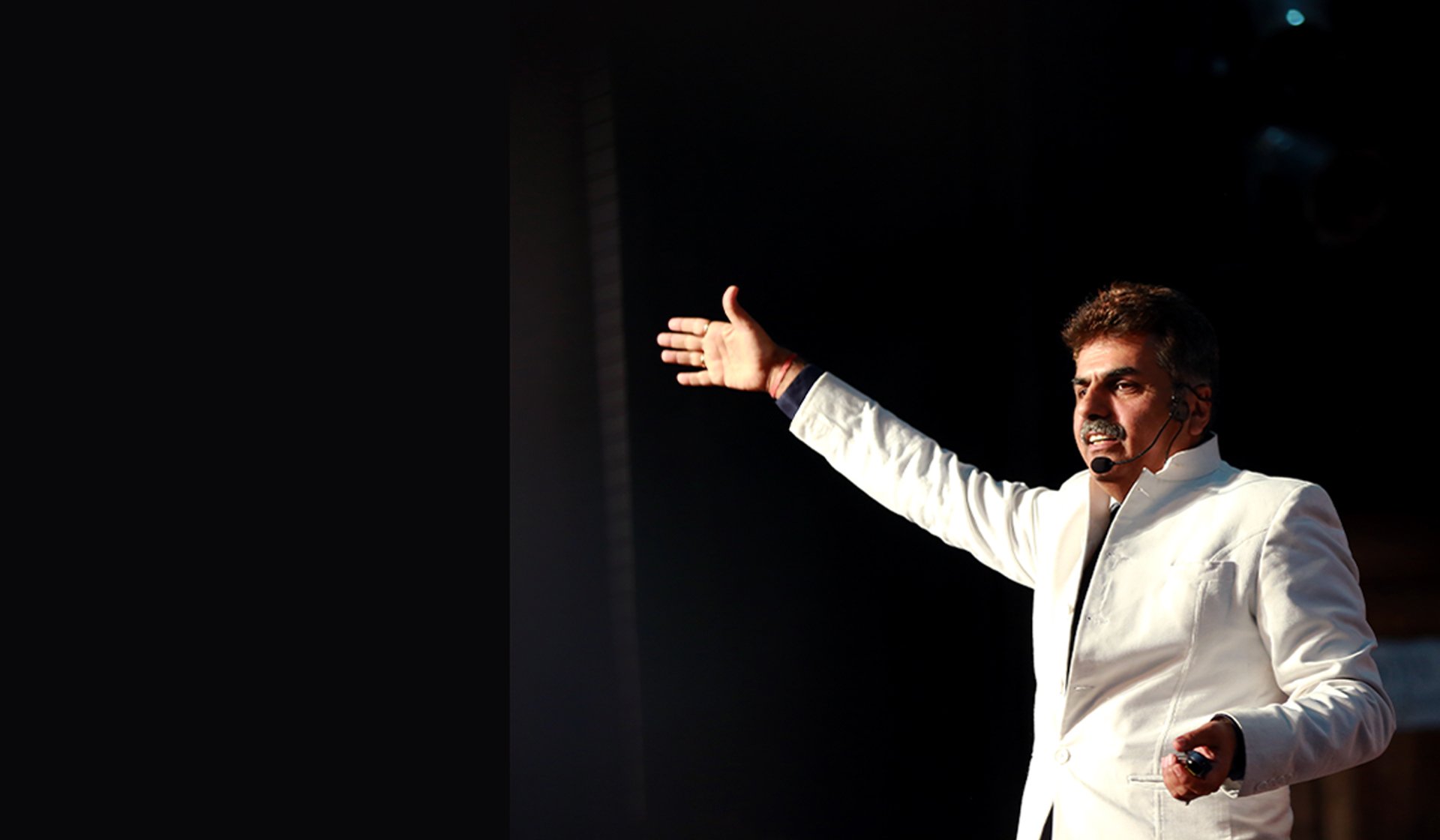 Teacher Trainer Transformer
Ex-President Bangalore Stock Exchange, Transformational Speaker, Professional Trainer, Trader, Investor, Entrepreneur, Mentor, Upcoming Author & Wealth Accelerator.
Read More
My mission is to transform people to achieve their peak potential And live a life of accelarted abudance and finacial freedom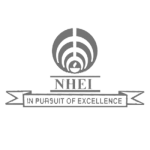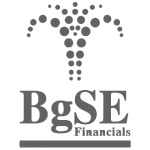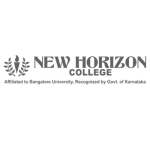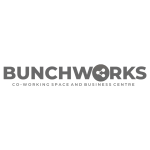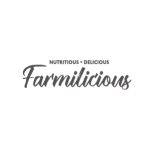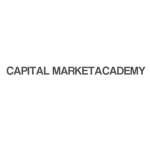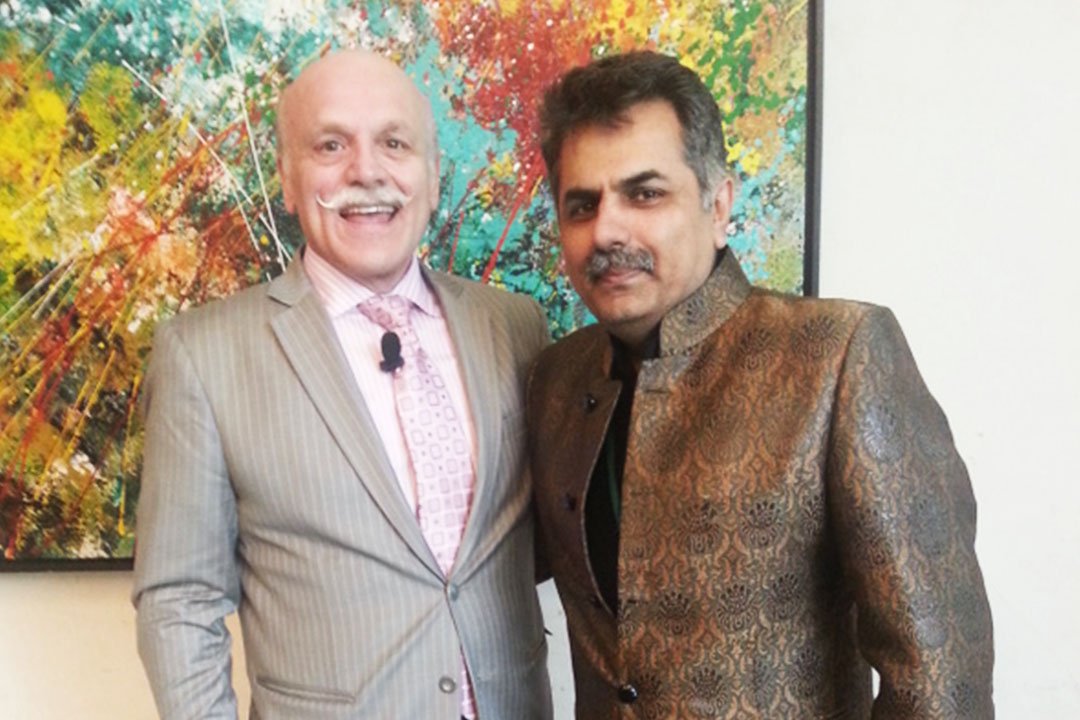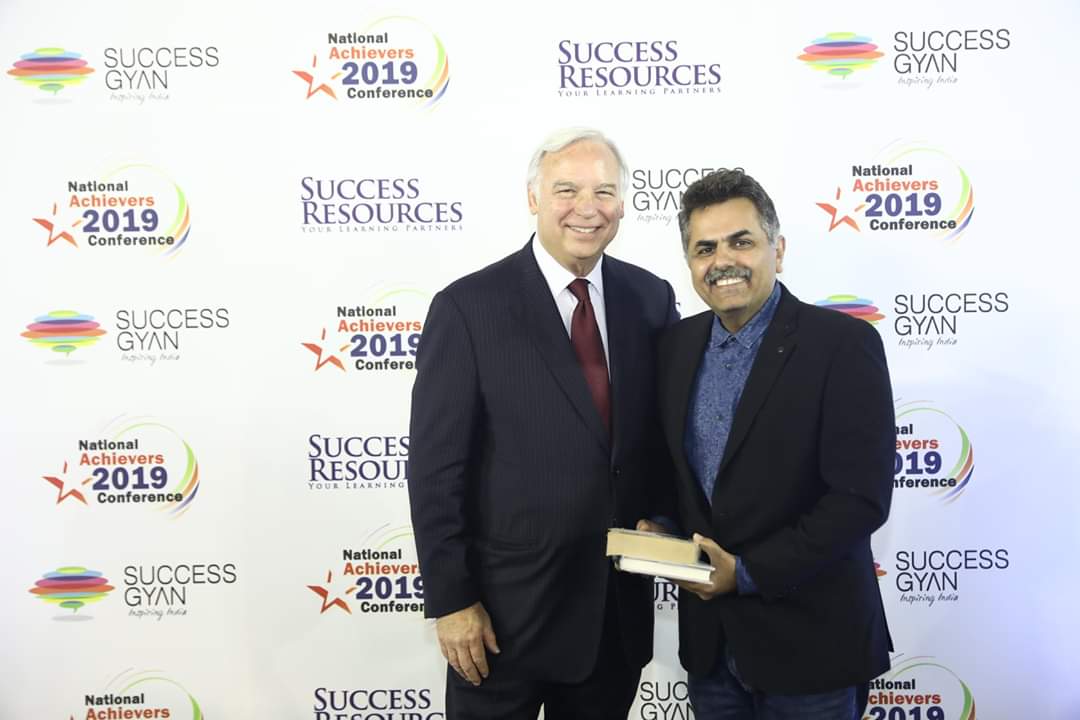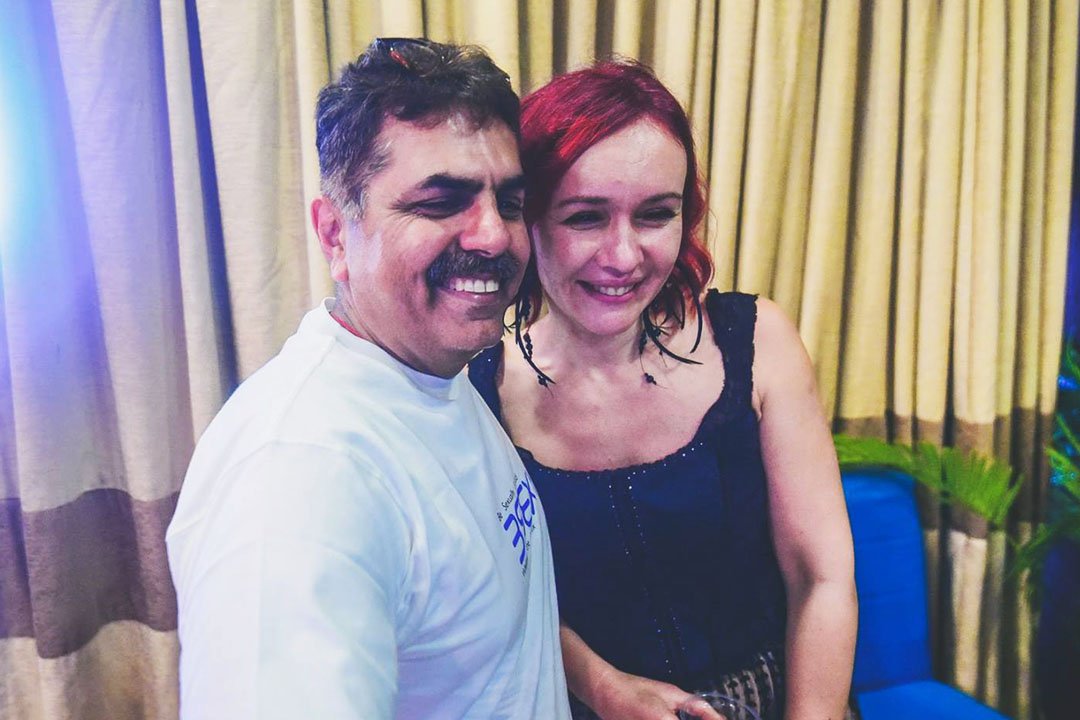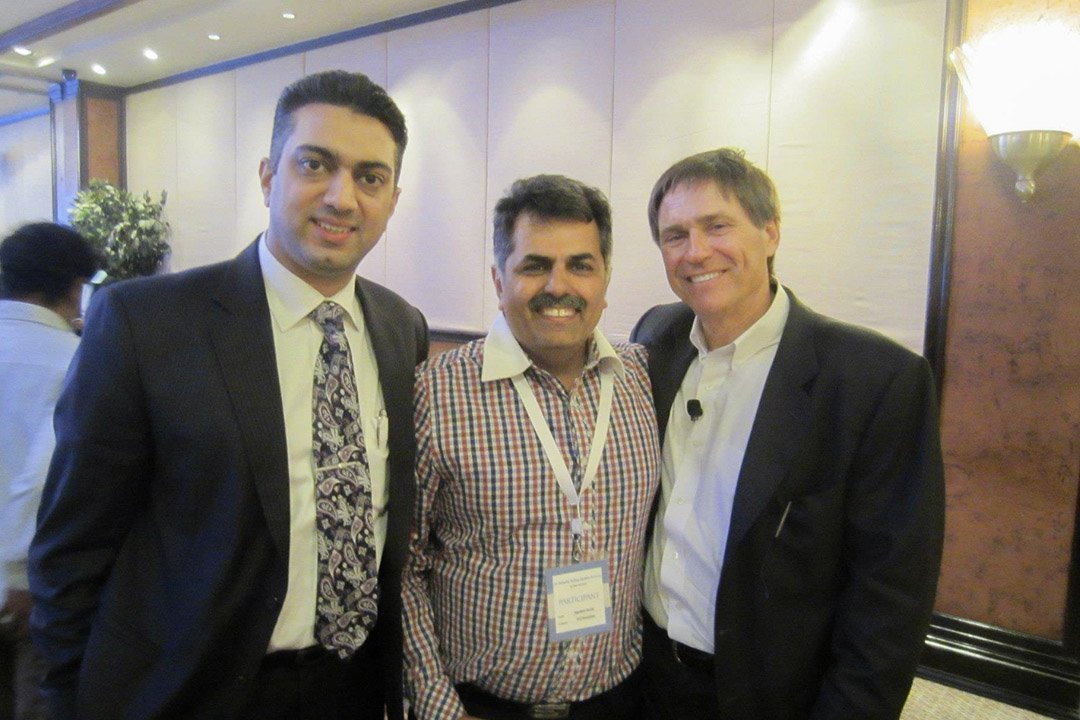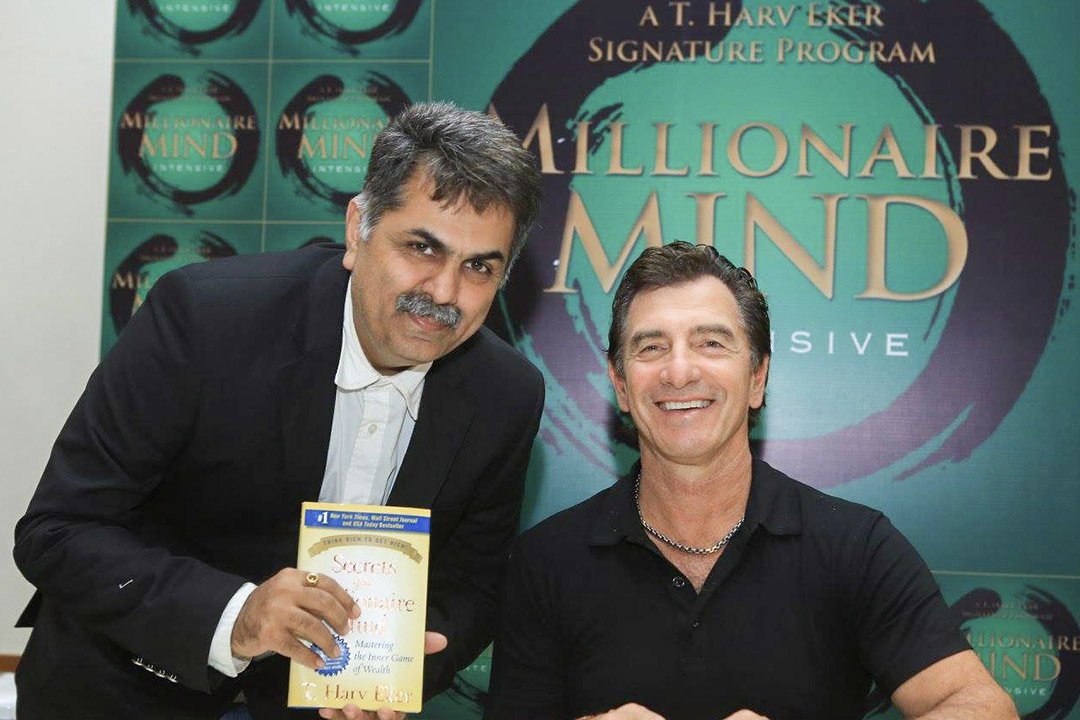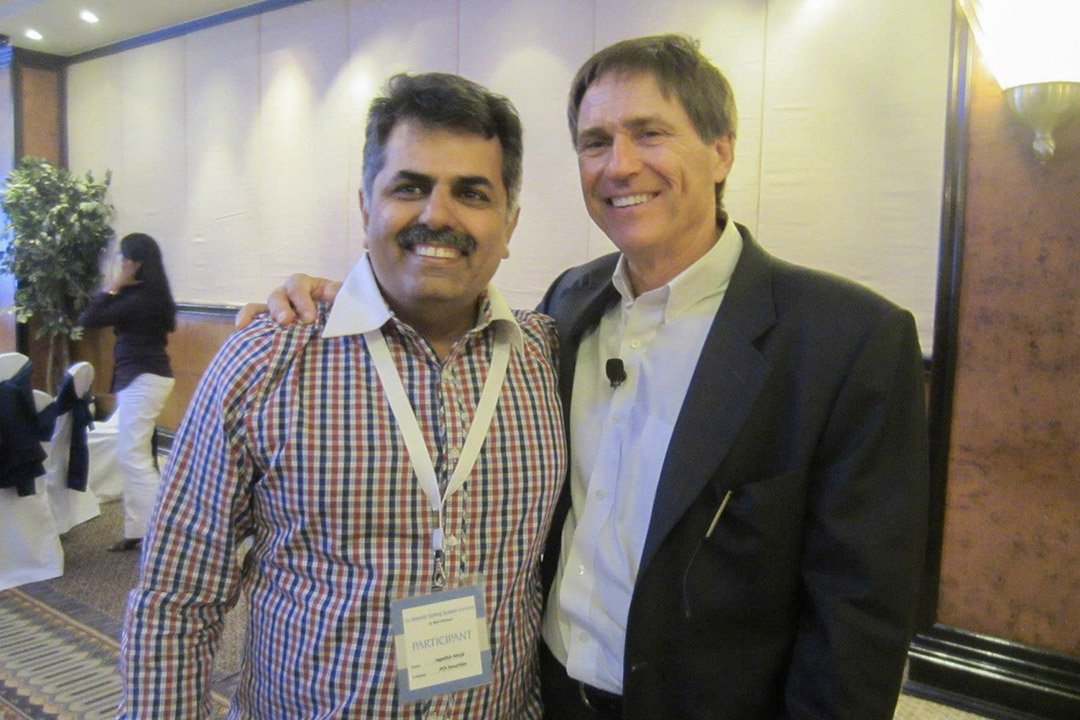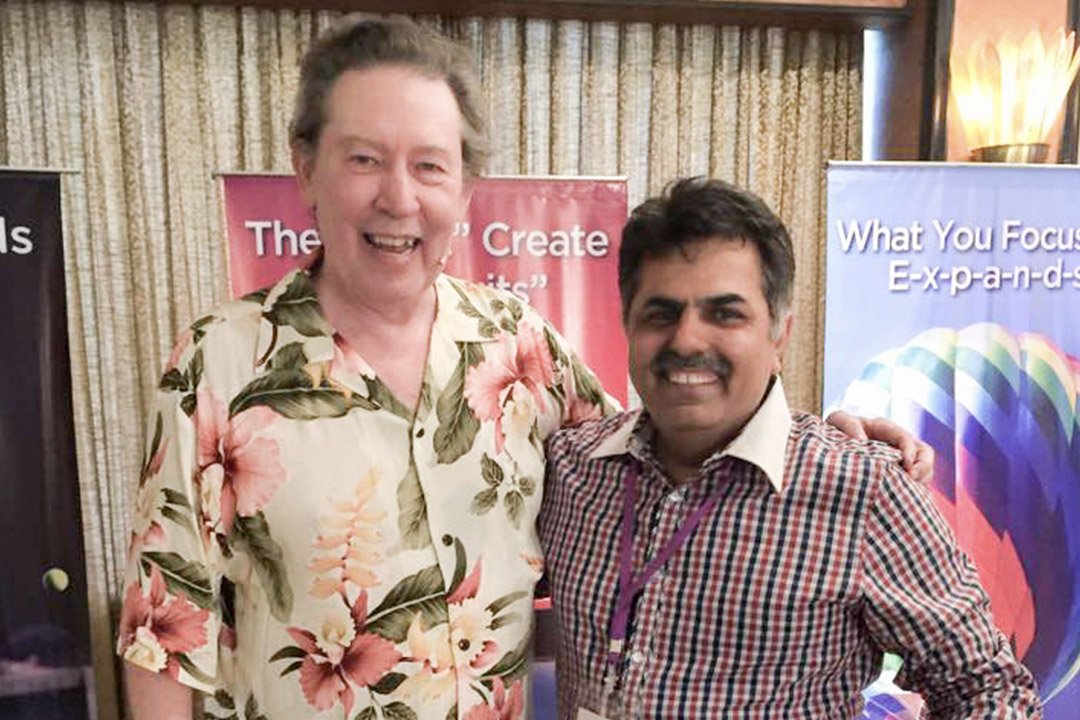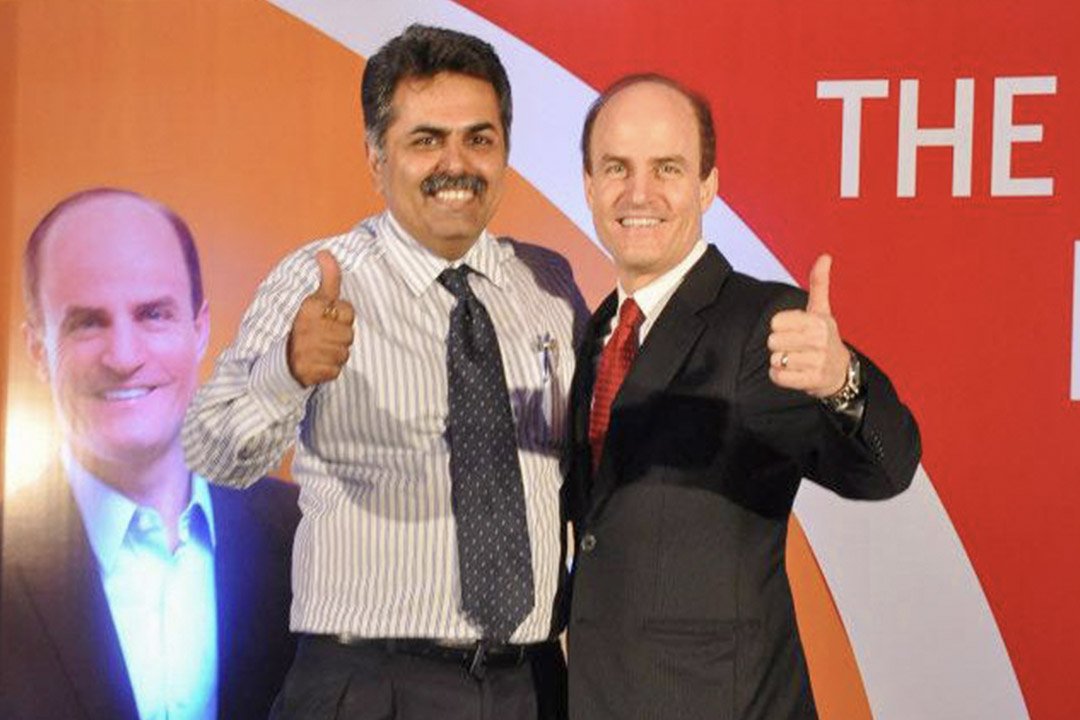 "What others say about us"

One of the greatest programs I have attended. It not only open up your mind to the possibilities of life. The second part of the program is very good not only conceiving possibilities but how to execute them in real life like financial goals or other goals.In a short span of one day you can change your life.

Money mastery course helps me to see my life in new perception. It's good to know a spiritual side of it & financial side of it. I would like to attend multiple sessions of it to have broader perspective & better understanding of life.

How to master the skill of acquiring money, in terms of wealth is the most important thing. Where to invest? how to invest? The very first step is to invest in oneself the return will be for longer time.I thank mr Jugdish ahuja & its team for creating such wonderful program

I was here for mind & money program. I have been engaged with Mr Jugdish Ahuja and he was personally mentoring me on stock market. I must say in spite following him for the first time there were a lot of new content which I learn.